Welcome to a healthier, happier, holistic lifestyle for your pet!
Explore through our new range of home-inspired products that supplement your loved one's nutrition! Feeding your pet the right kind of food aids in their overall well-being as well as their temperament.
We at PawsnCollars are very particular about the products we shelf and brands we promote. We are a cruelty-free company and we truly believe that we are a part of the global evolution as a service provider in the pet community.
Our Brand Philosophy
BRAND: ALCOTT (US)
The Perfect Adventure Shoes
Sale price
2,399.00
Regular price
Durable, Squeakable, Interactive & Safe TOYS
Our Toys are designed by pet enthusiasts, veterinarians, and industry icons who use their expertise in pet behavior, toy design, and engineering to create products that promote play, exercise, socialization, mental stimulation, and physical health.
1
2
3
BRAND: ALCOTT (US)
The Perfect Adventure Gear
1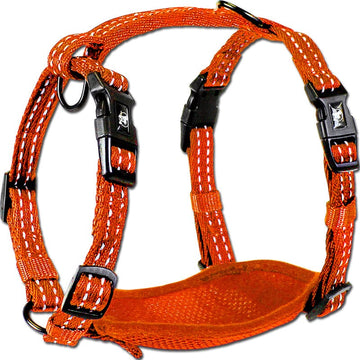 2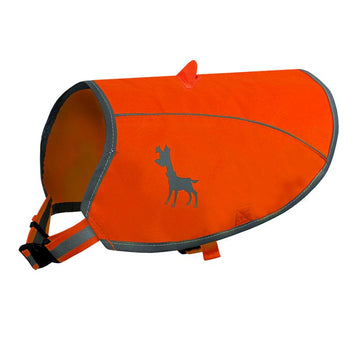 INTRODUCING
MEMOPET
Activity Tracking Device & Digital ID
Memopet Dog Harness With Activity Tracking Device and Digital ID (Not a GPS Tracker)
Sale price
4,599.00
Regular price
Tax included.
For the first time, a harness becomes a database and a digital ID. Now all of the most important information about your pet will always be with it. Data will always be accessible via your smartphone through the memopetID app. You only need to approach your smartphone to the buckle and you will have access to all of the stored information
Thanks to memopetID, available for free on both Android and iOS, you can upload and update all of your pet's personal and health information. Approaching your smartphone to the NFC reader inside the collar or harness buckle allows you to access.
PROFILE • Species • Breed • Name • DOB • Age • Microchip number • Weight • Distinguishing marks
ACTIVITIES • List of completed walks • Walk duration information • Weekly, monthly and annual report of activities
APPOINTMENTS • Future appointments overview • Appointment details • Contact list
HEALTH INFORMATION • Blood type • Vet information • Pet's health conditions • Medications
Assist large dogs with ease! Improve mobility for aging, disabled, or injured dogs.
Support Lift Harness
BRAND: INABA
Drives Cat Wild
Tender & True Organic Whitefish & Potato Wet Cat Food
Sale price
240.00
Regular price
Tax included.
Product prepared in the USA.
We start with ocean-caught whitefish as the #1 ingredient. Our recipes are made with a precise blend of natural ingredients, antioxidants, vitamins and minerals expressly blended for optimal nutrition

.

#1 ingredient is ocean-caught whitefish; MSC certified sustainable seafood; 
100% balanced nutrition, with added vitamins, minerals & other trace nutrients;
No artificial preservatives, colors or flavors; No corn, wheat or soy recipe.



Tender & True MSC Certified Whitefish and Potato Recipe for cats is formulated to meet the nutritional levels established by the AAFCO Cat Food Nutrient Profiles for all stages of life.
We only work with the best brands to curate products that are only the best for pets & their human
The World's Best Brands